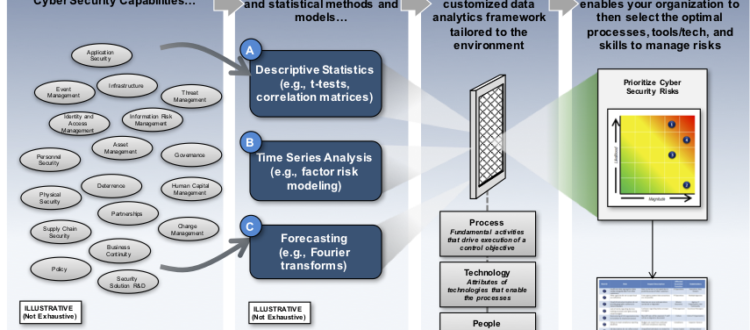 Cyber Risk Analytics: Cross-Pollinating Front-Office Models Into Cyber & Information Risk Analytics
Rising Sun Advisors' Cyber Risk Analytics capability should be the first filtering mechanism before your organization invests in the "silver bullet" technology.  Simply put, our mathematical and statistical experts will develop a tangible framework (not just PowerPoint slides). The actionable, and pragmatic Analytics framework will enable you to then select an appropriate technology that "fits your environment" rather than relying on "force-fitting" a technology to your environment.
Click on the image below to read more about our Cyber Risk Analytics capability!